Variety of organically ranking playlists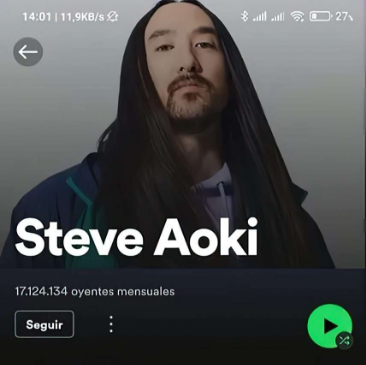 For Spotify listeners, searching by mood is a great way to find new and exciting music. Our aim? To ensure your songs are the perfect fit – when users search for "Relaxing Music," "Sad Songs," or even those much-needed 'Happy Hits,' they're bound to come across yours too! This opens up an incredible opportunity of connecting with fans as they discover you among their favorite genres and artists.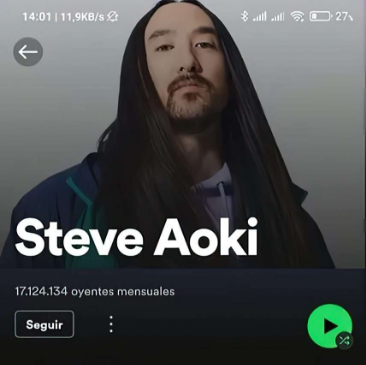 As the seasons come and go, so do our favorite tunes. Spotify recognizes this and creates "Seasonal Playlists" to help us keep up with ever-changing music trends—from brightening summer days with "Summer Vibes" to curling up at home during wintertime with "Christmas Coffeehouse." By tapping into these musical movements, we can ensure that no matter how fleeting a season may be.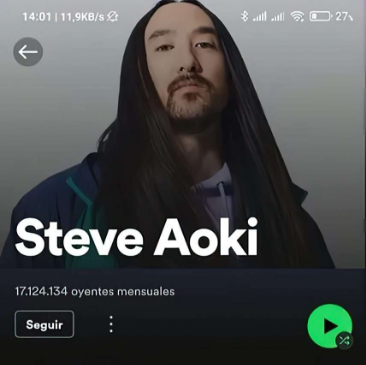 Spotify does not curate these… but they are the next best thing. Only about 1% of Influencer-Owned Genre playlists pass our test for legitimacy, and we can pitch anything from EDM, Rap, Rock, Indie, and more! You can expect these placements to loosely match your musical genre or a complementary genre with audience overlap.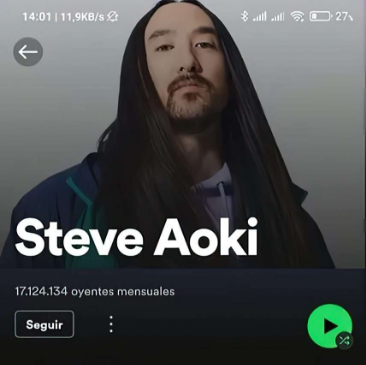 Major record labels have uncovered a new, effective method to reach music lovers worldwide – Soundtrack Playlists. SEO (Search Engine Optimization) makes these playlists incredibly influential; when users actively search for their favorite films, television programs, and video games on Spotify, the Soundtracks appear first in the results! In addition, it allows Artists' songs to be found more easily by those searching.
Get Your Music on Legitimate Spotify
Tap into the same network of influencers that major record labels use to spread their reach and find new fans:
Is this the real deal? Rest assured
To uncover the truth behind so-called "real organic promotion," we purchased services from some of our competitors. However, what they delivered was drastically different than promised – far from authentic! Our analytics give a clear side-by-side comparison that provides an illuminating insight into the reality of their product.
Our secure payment processor makes it easy to get your song noticed! We'll tailor placement opportunities with our extensive network of influencers, boasting a collective reach of 10 million dedicated fans – all within budget.
Showcase your song to an esteemed network of influencers, explicitly curated for quality placements on highly-engaged Spotify playlists with authentic listeners. We won't rest until we've achieved the desired results of your campaign and brought you the recognition from fans that you deserve.
Your music will find its way to true aficionados, elevating engagement across the entire sonic landscape – and onboarding listeners on an unforgettable Fan Journey!
This is a great choice if you are…
Spotify has become the go-to platform for music lovers all over the world. With its millions of active users, it is no wonder that artists are clamoring to get their music on Spotify can be complex and time consuming. 
That's where we come in. We help artist submit their music to Spotify, while also allowing curators to earn rewards as they explore new music. By streamlining the submission process and providing an incentive for curators, we are making it easier than ever for new artists to get their music heard. So if you're an artist looking to get your music on Spotify, or a curator looking for new tunes, we've got you covered.
Republic Records
Chris B, EVP of A&R
C4N2 is not only outstanding, they are influential. They are an exception to other digital marketing firms. They authentically know how to amplify your business. I would recommend them to anyone looking to mature their brand.
American Express




Kat G, Global Brand Marketing & Strategy
They try really hard to wow you with their services and are honest, transparent and reliable. With consistent use of their digital marketing efforts, we were able to organically grow our Sales and receive reaching press coverage. It has been a most cost effective tool with our organization.
Valor Media
Christian Hampton, COO
This is one of the best investments I've made for my business!