Marketing Brand Promotions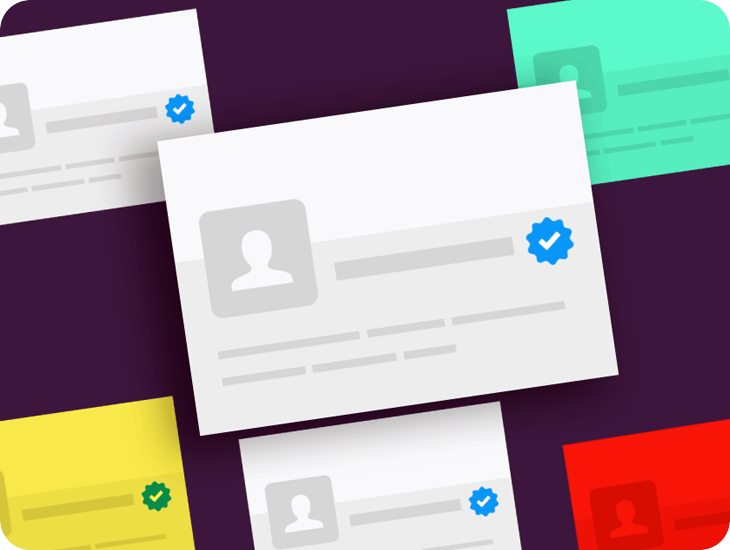 Promote Your Brand Organically
Let's be honest; running promotional campaigns is crucial to gain visibility and is considered to be an essential digital marketing and PR strategy. However, there's a fine line between promoting your brand online and spamming your audience with irrelevant, repetitive, or poorly articulated content.
A poorly planned promotional campaign can be detrimental to your brand and drive away your audience. This is why at c4n2, we use innovative and unique online branding strategies to promote businesses, solo entrepreneurs artists, and creatives, performers, and producers across online platforms. Our aim is to help brands utilize maximum relevant resources to build their brand and enhance their outreach organically.
We don't promise that you'll go viral after we run a promotional campaign for your brand or that your follower count will increase dramatically overnight. We do, however, guarantee that our strategic marketing techniques will help you slowly but surely build your brand and establish your image.
Get in touch with our team in LA today for more details!
Find Out What c4n2 Can Develop For You
C4N2 is not only outstanding, they are influential. They are an exception to other digital marketing firms. They authentically know how to amplify your business. I would recommend them to anyone looking to mature their brand.
I simply love this company. They try really hard to wow you with their services and are honest, transparent and reliable. With consistent use of their digital marketing efforts, we were able to organically grow our Sales and receive reaching press coverage. It has been a most cost effective tool with our organization and has given us the required functionality.
This is one of the best investments I've made for my business!