Social Media Marketing Promotions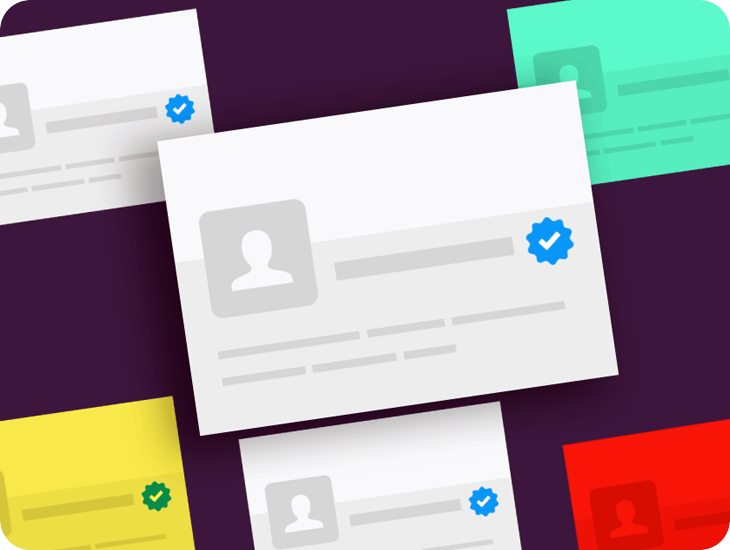 Conquering the Biggest Social Media Platforms
Gone are the days when Facebook & Instagram were merely socializing platforms used to post life updates and reconnect with old friends. Today, they're undoubtedly two of the biggest social media marketing tools and are used by artists and business owners alike to promote their brands. Each platform has its own tricks and guidelines that you need to follow to get regular engagement. You also need to be mindful of the algorithms when posting content on either platform to ensure that it doesn't get lost in the sea of photos, videos, text, and ads out there.
At c4n2, we use the most effective strategies to help brands enhance their Facebook & Instagram following. Our experts know how to keep your content engaging, and will use innovative social media marketing campaigns to beat the algorithm. We also use Facebook's Business Ad manager to successfully run Ads for brands. From optimizing marketing campaigns according to your target location to collaborating with influencers, we'll do all that it takes to help you get the best results!
Get in touch with our team in LA today for more details.
Find Out What c4n2 Can Develop For You
C4N2 is not only outstanding, they are influential. They are an exception to other digital marketing firms. They authentically know how to amplify your business. I would recommend them to anyone looking to mature their brand.
I simply love this company. They try really hard to wow you with their services and are honest, transparent and reliable. With consistent use of their digital marketing efforts, we were able to organically grow our Sales and receive reaching press coverage. It has been a most cost effective tool with our organization and has given us the required functionality.
This is one of the best investments I've made for my business!