Captivating Article Writing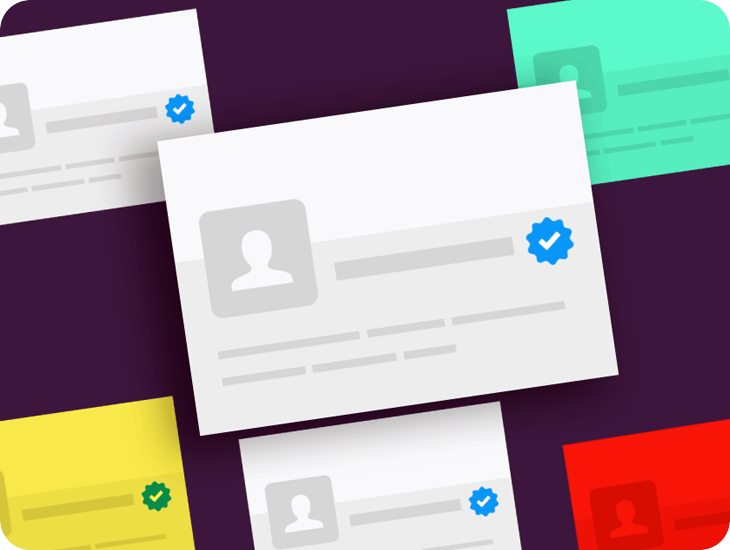 The Power of a Well Written Article
Many business owners, entrepreneurs, and artists don't realize the importance of article writing and dismiss the idea as a frivolity. What they don't know is that professionally written articles can significantly help in their brand building process and allow them to enhance their online visibility. These articles are routinely posted on well recognized as well as up-and-coming publications, and are read by hundreds of people across the world. If an article is captivating and relevant, a brand can easily expand their audience and attract more customers and clients through their writing.
That's what we're here to help you with. Our professional writers and marketing experts know exactly what kind of blogs and articles need to represent your brand, and will help you increase your leads. You can choose a package of your liking to get 10-30 professionally written articles each month that will be featured on well-known publications. With our article writing expertise, you can count on receiving greater traffic and getting more views!
Get in touch with our team in LA today for more details.
Find Out What c4n2 Can Develop For You
C4N2 is not only outstanding, they are influential. They are an exception to other digital marketing firms. They authentically know how to amplify your business. I would recommend them to anyone looking to mature their brand.
I simply love this company. They try really hard to wow you with their services and are honest, transparent and reliable. With consistent use of their digital marketing efforts, we were able to organically grow our Sales and receive reaching press coverage. It has been a most cost effective tool with our organization and has given us the required functionality.
This is one of the best investments I've made for my business!