One tool to rule them all
c4n2 is the first & only tool that can automate your entire artist marketing workflow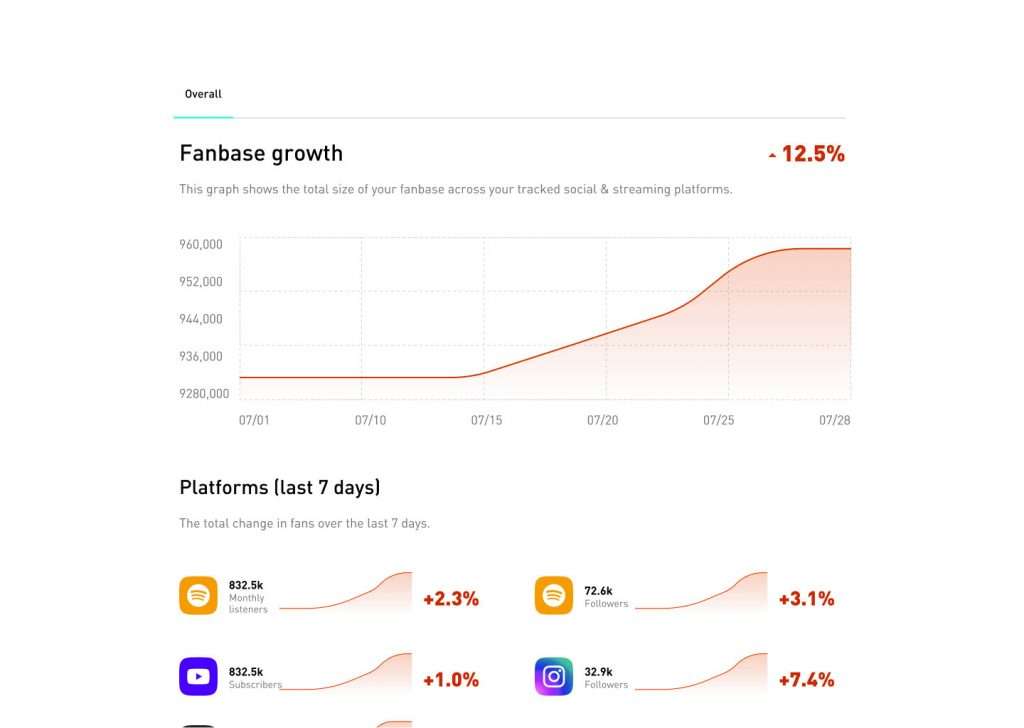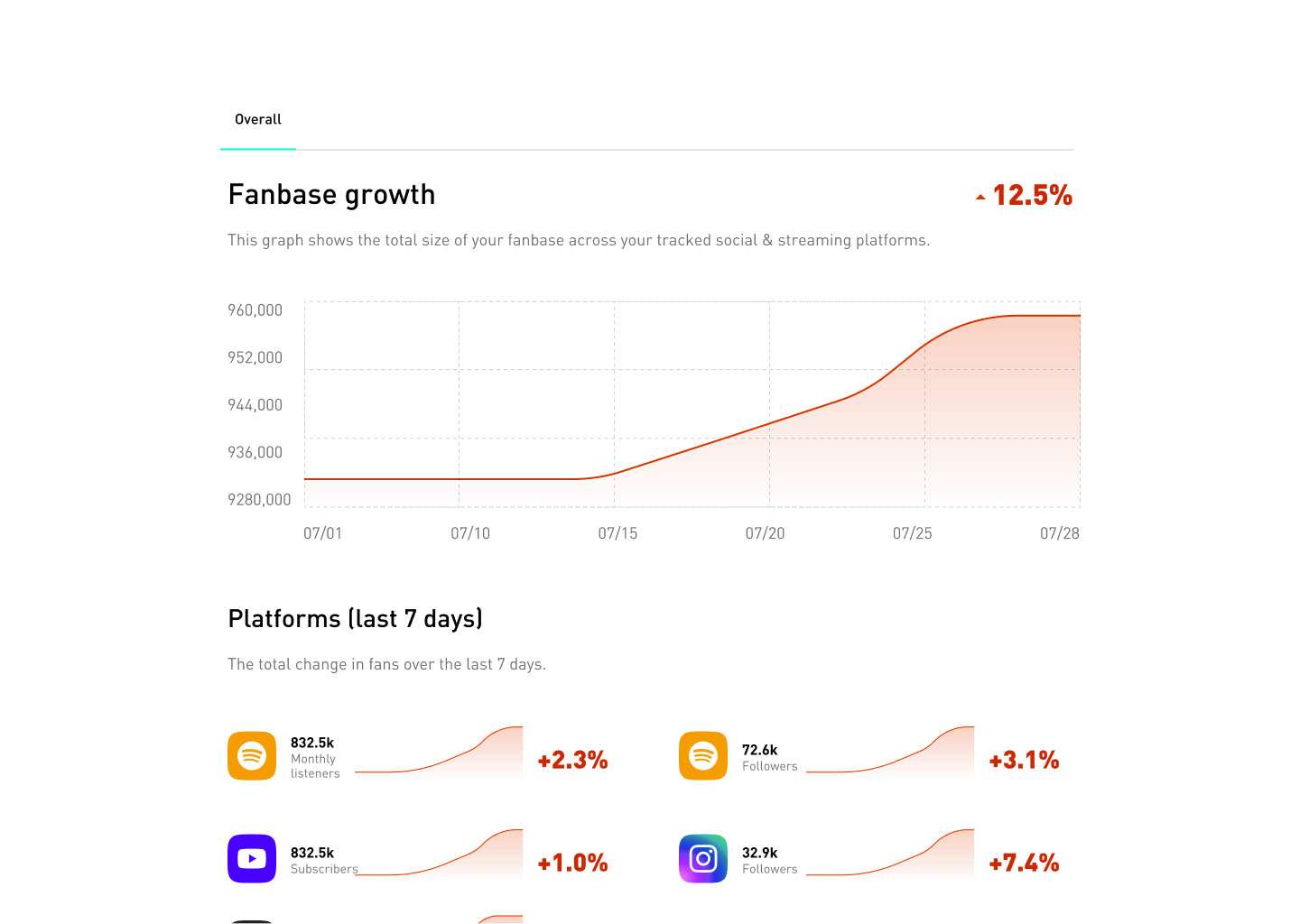 Musician Marketing on Autopilot
Utilize the power of marketing to grow your business. With C4n2, you can run seamless campaigns that will increase streams and build followers while also bringing in new sales with smarter targeting tools like streamlined geolocation capabilities for reaching out specifically where it counts most!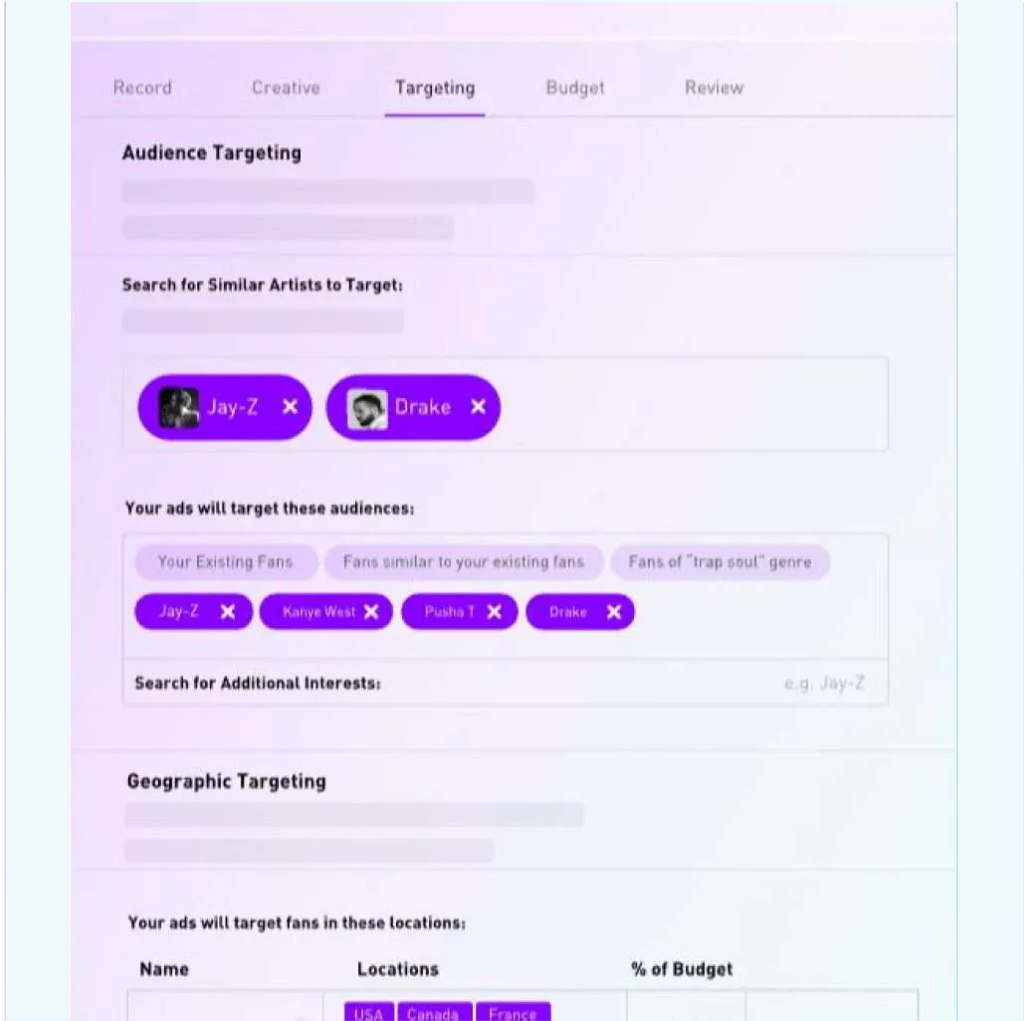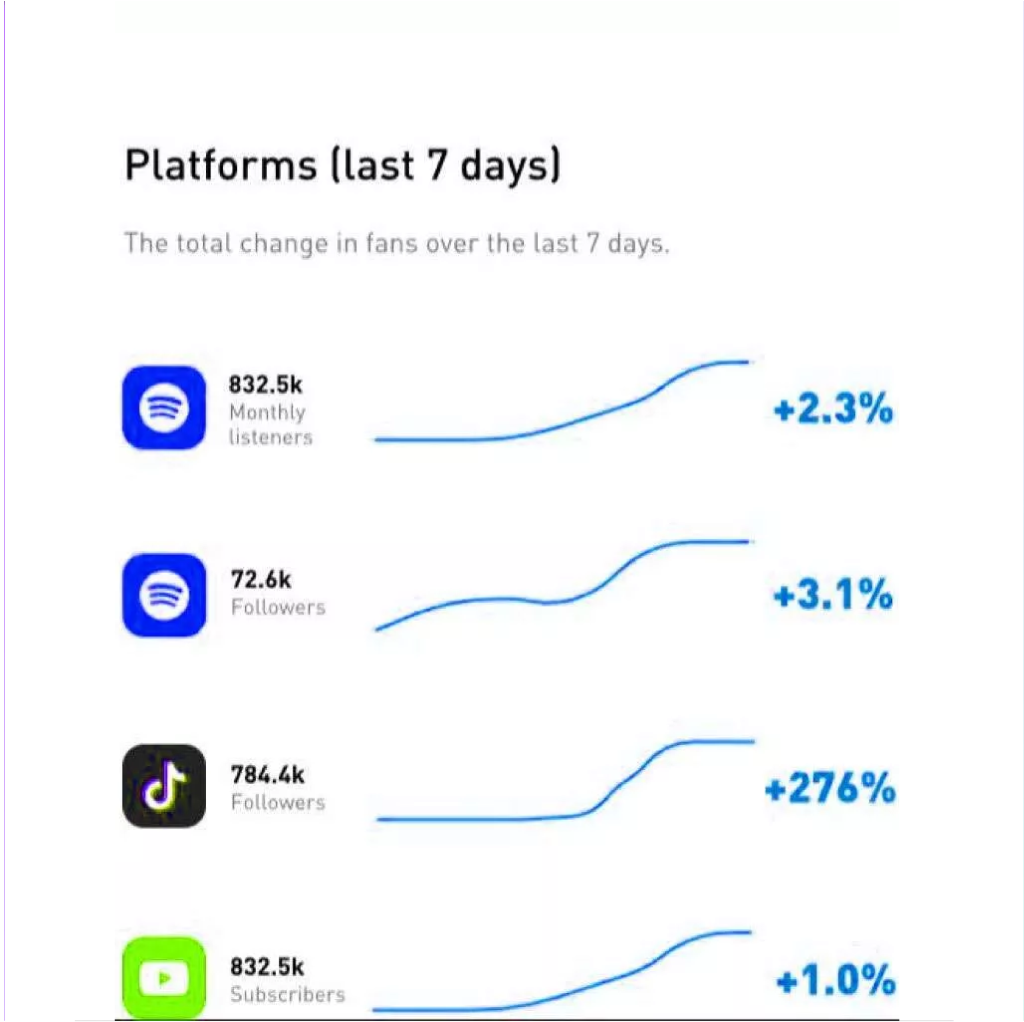 With c4n2, you don't have to jump from app to app anymore. The all-in-one platform tracks stats daily across the platforms that matter most - no more scouring social media and blogs looking for valuable data points! Smart Visualizations give insights on how your fanbase is growing with easily readable visual representations of trends over time; Track Superfans enables us as artists or brands alike who want our content pushed into people's feeds without paying extra fees – just sign up today!
The future of music is now available to you. Own your data and be at the forefront with a fully customizable design that will make it easy for anyone who likes or listens to what you're playing on any platform!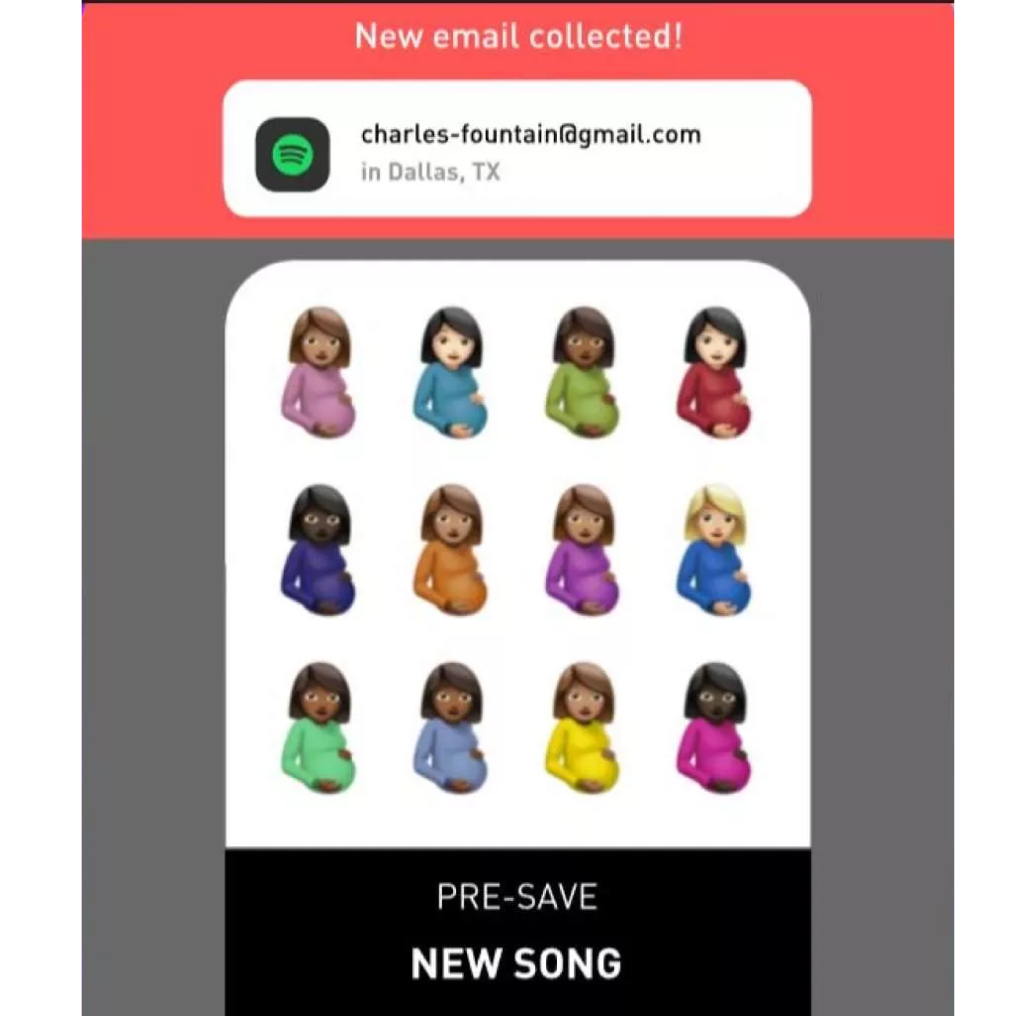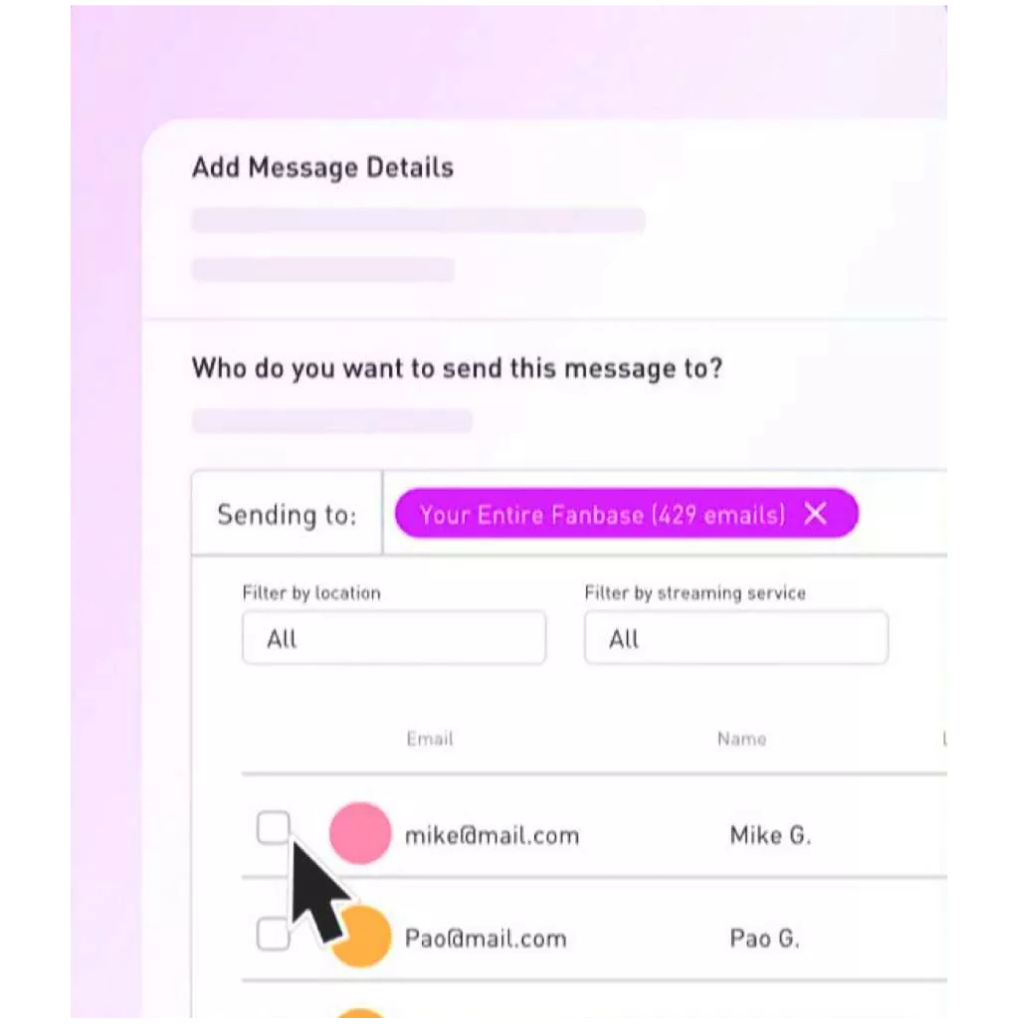 Engage with your fans directly
The Superfan CRM helps you track your fans by name, location, and streaming platform so that you can further engage them with content. You'll also be able to see which ones are responding most positively as well!
Keep track of all your Platforms in one place
Automated Marketing to build your business
Drive Your Fans to your own Customized hub
Keep track of all your Platforms in one place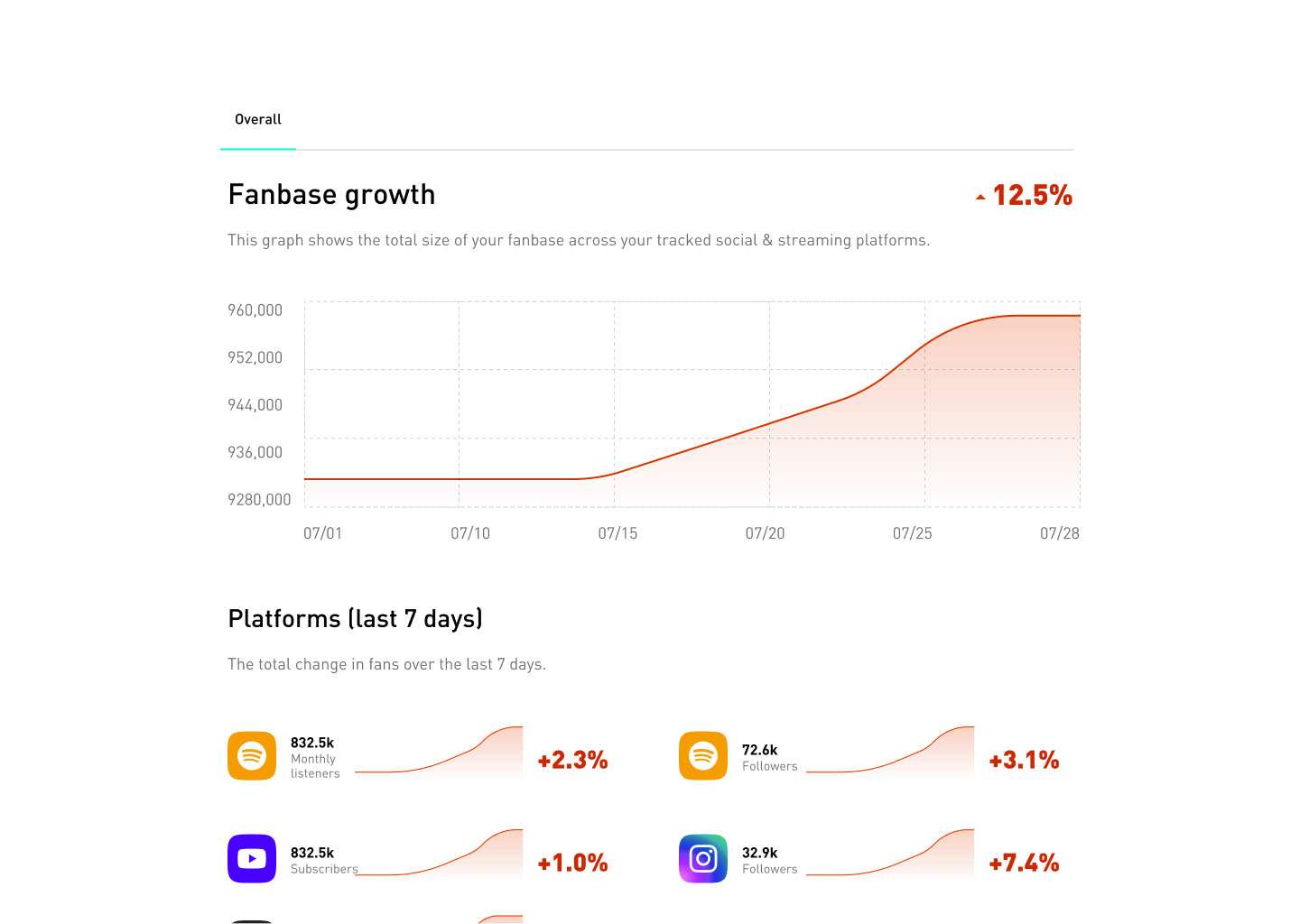 Automated Marketing to build your business
Drive Your Fans to your own Customized hub
Tracking everything that matters to you
C4n2 integrates with almost every platform, easily create your campaigns and reach your fans on every platform:






Built for the independent
artists of tomorrow
Try C4n2 today and grow
your fanbase with just one tool