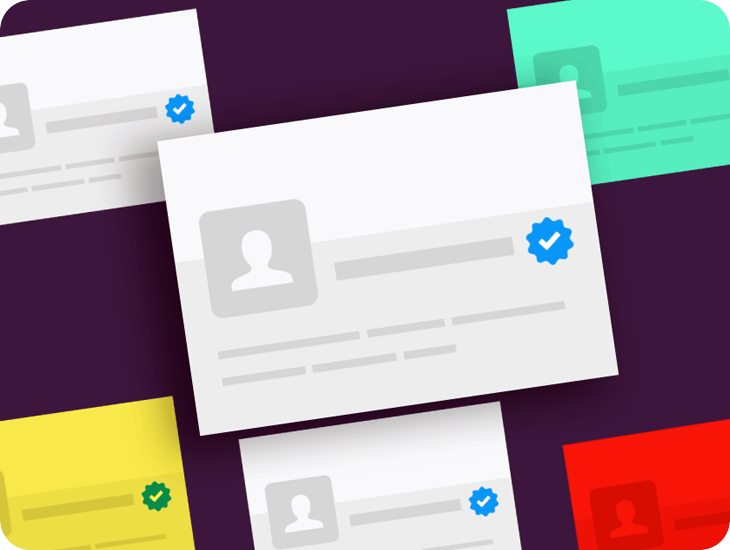 Promoting Original Music on Spotify
Spotify is one of the most useful tools for musicians and artists. However, it can be a little tricky to navigate the streaming platform and use it to your advantage with all the different features available. It's also common to feel slightly intimidated by the ample of marketing opportunities the platform has to offer, or worse, miss out on them altogether.
We're here to help change that! Our experts are well-versed in using Spotify tools and algorithms for marketing campaigns, and will help you get your music and audio across. From helping you get featured on the evergreen "Discover Weekly" playlist to making your way to several other Editorial and Algorithmic playlists, we'll do what it takes to get you more streams and followers. While we can't guarantee you plays, we can help you become a regular part of third-party playlists through strategic playlist pitching techniques and provide you with an estimated range of plays.
Trust us; we know how to get listeners interested in your music irrespective of the genre.
Get in touch with our team in LA today for more details.
Find Out What c4n2 Can Develop For You
C4N2 is not only outstanding, they are influential. They are an exception to other digital marketing firms. They authentically know how to amplify your business. I would recommend them to anyone looking to mature their brand.
I simply love this company. They try really hard to wow you with their services and are honest, transparent and reliable. With consistent use of their digital marketing efforts, we were able to organically grow our Sales and receive reaching press coverage. It has been a most cost effective tool with our organization and has given us the required functionality.
This is one of the best investments I've made for my business!