Working collaboratively
with you informs our entire
strategy.
We never stop thinking, crafting, delving & producing. Everything you need to make your brand feel unstoppable.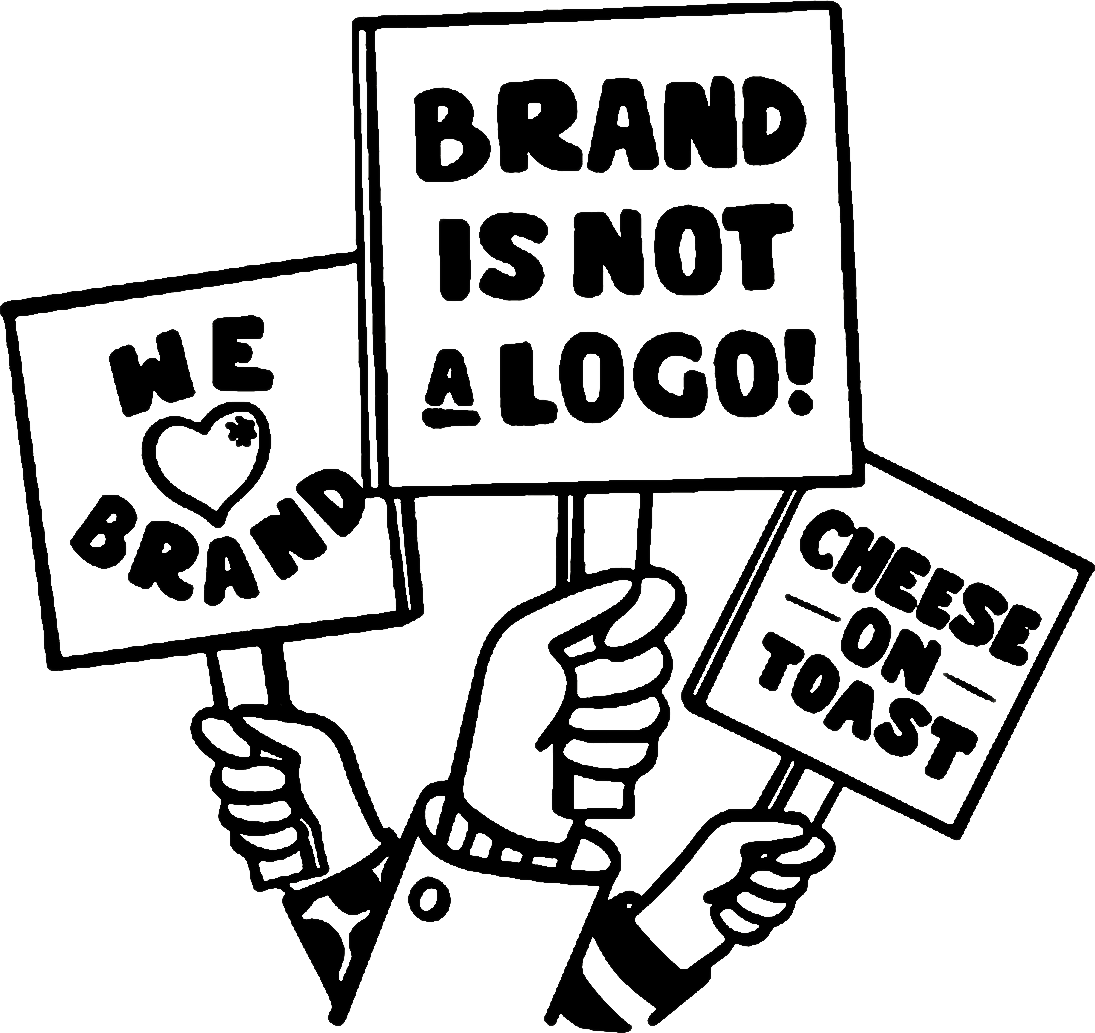 Building Brands of the future
More than a logo, a colour, or a font. Branding is the manifestation of the culture and goals of your business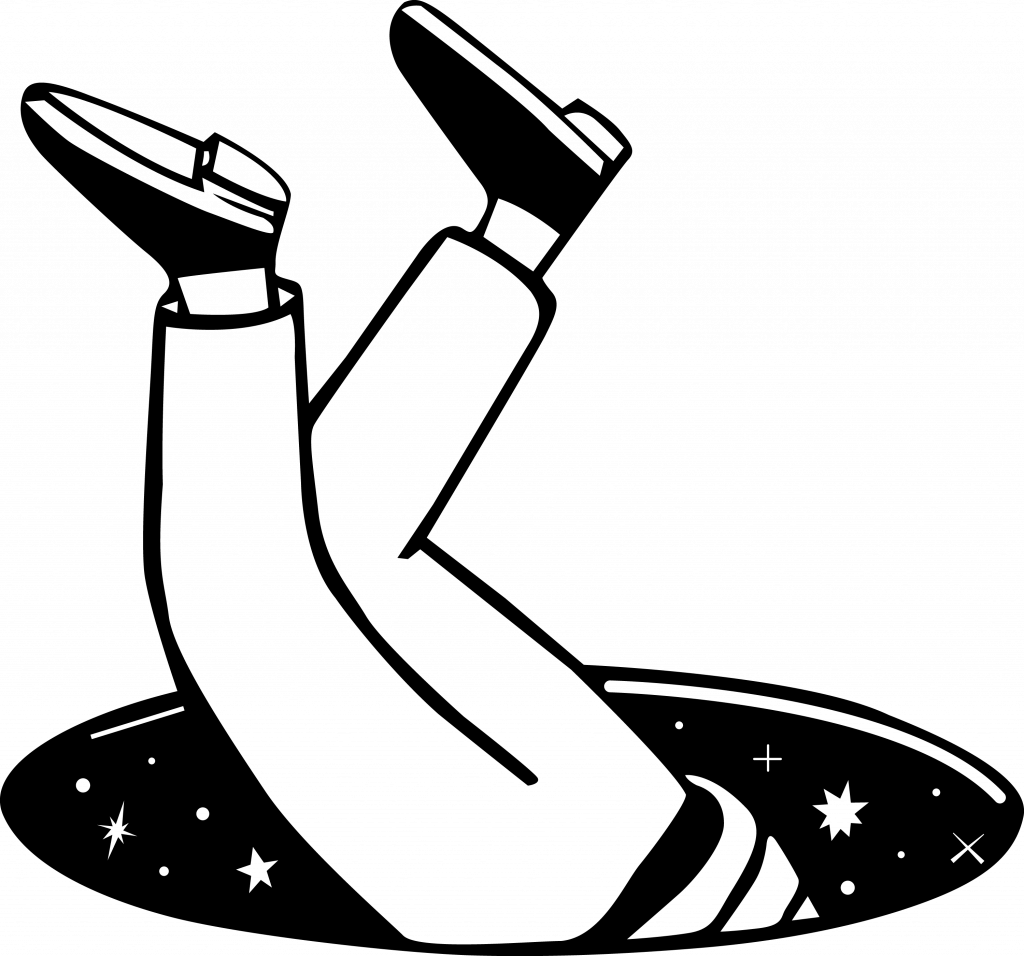 Digital Experiences
That convert
From an online presence that delivers a powerful and engaging  communication channel for your brand, to a lead generation or ecommerce website honed to convert all target customers.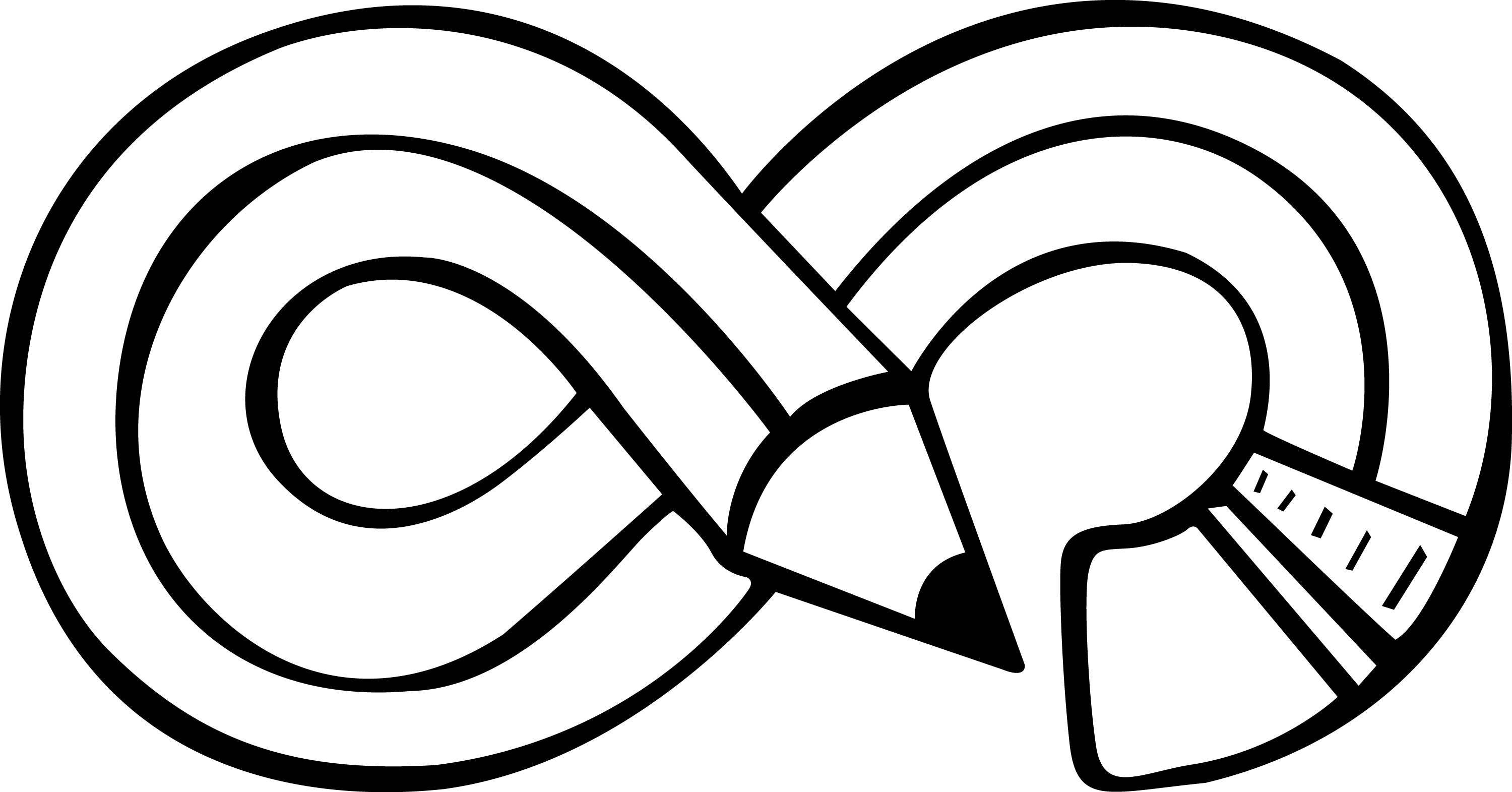 Our designers are rightly proud of their nose for clarity
Whether we're working on a 98 – sheet campaign, a suite of POS or packaging a new product for lunch, we wear our passion for the craft on our sleeve.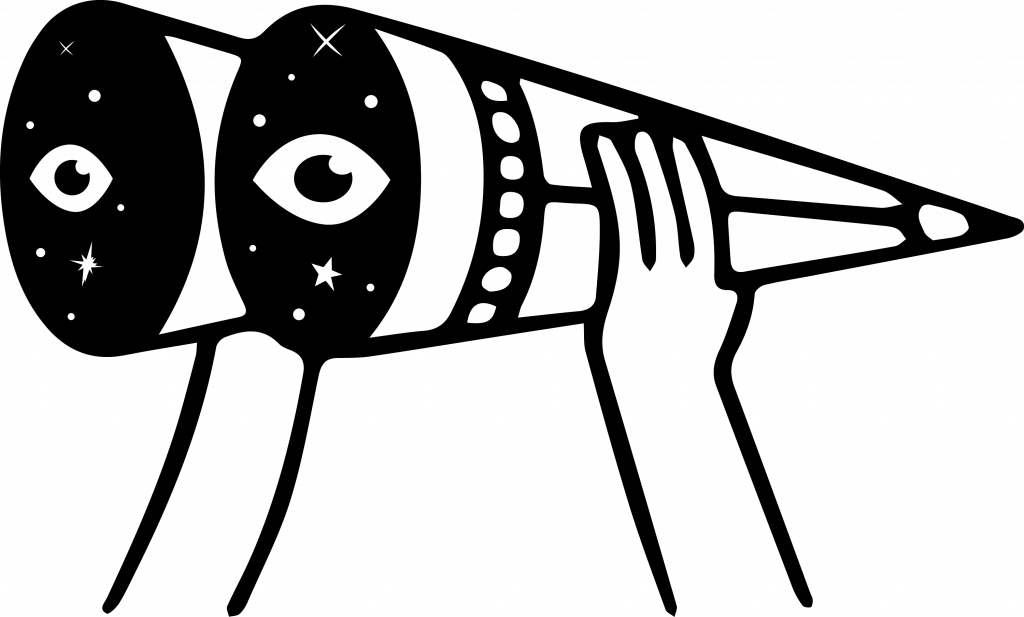 Eye-catching campaigns to boost your brand
Marketing has evolved a great deal in recent years, but it continues to play a central role in many of our clients dat-to-day lives. whatever role digital marketing has for you, we can deliver an integrated approach that gives your campaigns impressive impact you can measure.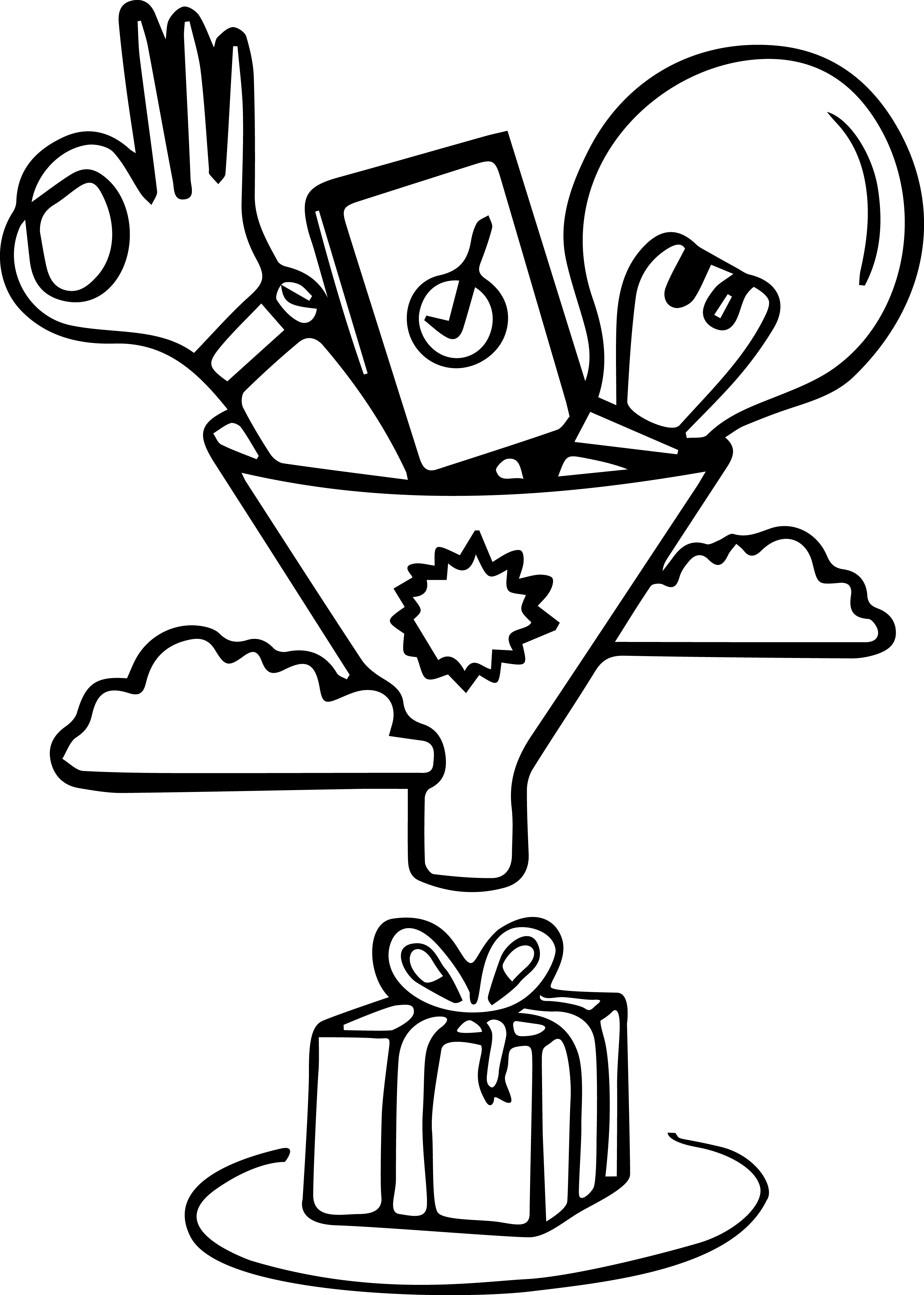 Engaging content that finds the meaningful difference
Whether it's copy, video, animation, photography, or illustration, we always create engaging on-brand content.